Custom Home Builder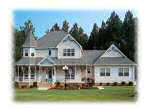 We are known for our attention to detail, and for our creativity in the design and construction of every home we build. Each project is designed and built with our commitment to satisfy each of your individual needs!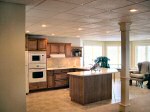 Whether it's new custom home, A luxurious finished basement, A spacious addition that looks like it was part of the original home design, or a new pole barn or garage.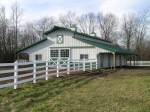 With Kettlewell Construction as your building partner, you will finish your project knowing you chose the right company, and got more than you ever expected!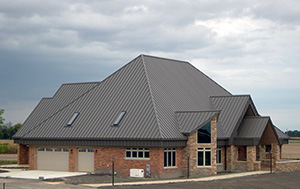 We pride ourselves on customer service, and we welcome your thoughts, suggestions and concerns during your building experience. We hope to have the opportunity to help you build your next home or project!
Please visit our contact page for more information on how to reach us.
Our detailed Renovation Section can help you with selection for your smaller projects. Such as doors, windows, siding, decking, etc.